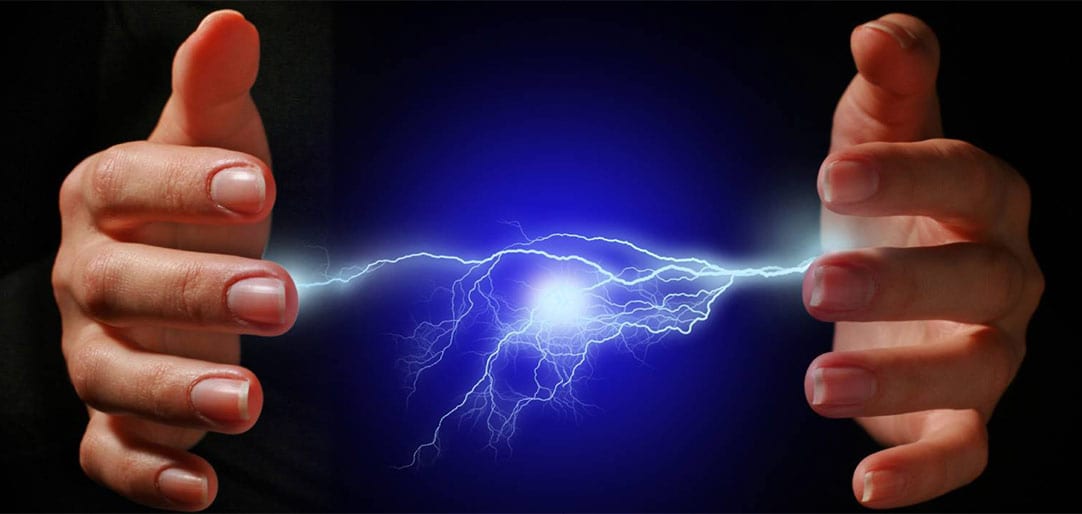 Feel free to network with us.
Some general business terms, conditions and notes:
To other recruiters out there: We are happy to consider working together with you! But please contact us first. We will not consider splitting fees or otherwise paying you without prior agreement. Do not send a resume to us with any assumption or hope that we will pay you without prior written (including emailed/confirmed) agreement!

We will be ethical recruiters and decent human beings! However, we are only responsible for our own behavior. We will try, as best we can, to ensure that our clients work ethically, legally and act with respect to all involved in the process. But we can neither be certain they will, nor responsible if they do not act as such.

We are generally paid by a client company/entity looking for a person to fill a position. We do not accept payment from a candidate/potential candidate for a job opening we are representing. Getting paid from "both sides" is unethical!

Feel free to contact us and ask for advice, referrals, and answers. Well, the answer is 42. But feel free to contact us for the rest.